PHAN THIET, Vietnam, Aug. 31, 2022 /PRNewswire/ — On 30th August 2022in Binh Thuan ProvinceSon My Industrial Park Investment Construction And Trading Infrastructure Limited Company (abbreviation: IPICO) held the ground-breaking ceremony for its notable project, Son My I Industrial Park
Prime Minister Pham Minh ChinhVice-President Vo Thi Anh XuanVice-Chairman of the National Assembly Tran Quang Phuong, and other representatives of the government, as well as local departments and agencies, attended the ground-breaking ceremony.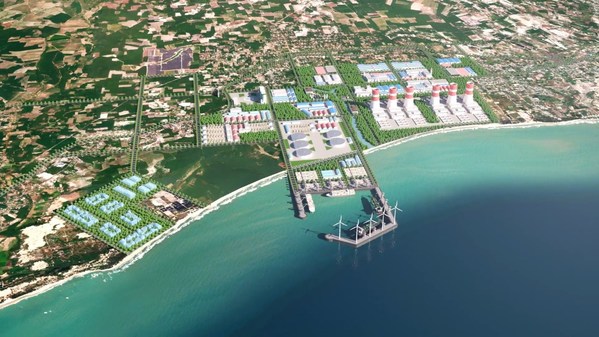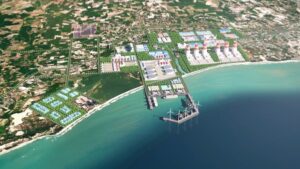 Son My I Industrial Park is invested in and developed by IPICO and occupies a total area of ​​1,070 hectares. Boasting a prime location and world-class infrastructure, Son My I Industrial Park is a key project for Binh Thuan Province and Vietnam and is expected to be a magnet for future investment.
Son My I Industrial Park is zoned according to 4 land use functions, namely, land for factories, service center areas, technical infrastructure areas, and green land & water areas. The park's …
Full story available on Benzinga.com